All Star
February 2nd - February 7th, 2024 Guangdong, China
Attend the All Star Business Event


Gold/Silver/Bronze Team from Regional Round is qualified for Global National Final Round
Every year, ASDAN invites top 60% of teams from regional round competitions to participate in the All Star Semi-Finals, which is a national business simulation challenge following a 'Legendary Story' theme. Over 100 teams from dozens of regional round competitions across China meet at the All Star Business Simulation Challenge. Winning teams from the All Star Business Simulation will advance directly to WYEF National Finals Round, and also stand a chance to visit Silicon Valley to pitch their ideas to top global investors, and to win up to tens of thousands of dollars of angel investments.
Academic
Session
All Star Challenge (Suitable for Grades 4-12)
Semi-League National Round: Limited to top 60% of teams from regional round competitions
Global Final Round: Open for Semi-league award winner and regional gold/silver/bronze winner(Now for China Region Only)
Business Operations
7 rounds of operational decisions,a higher difficulty level
7
Roadshow Presentations
3 roadshows of different topics
3
Auction Challenge
Buying and selling, negotiating and trading
1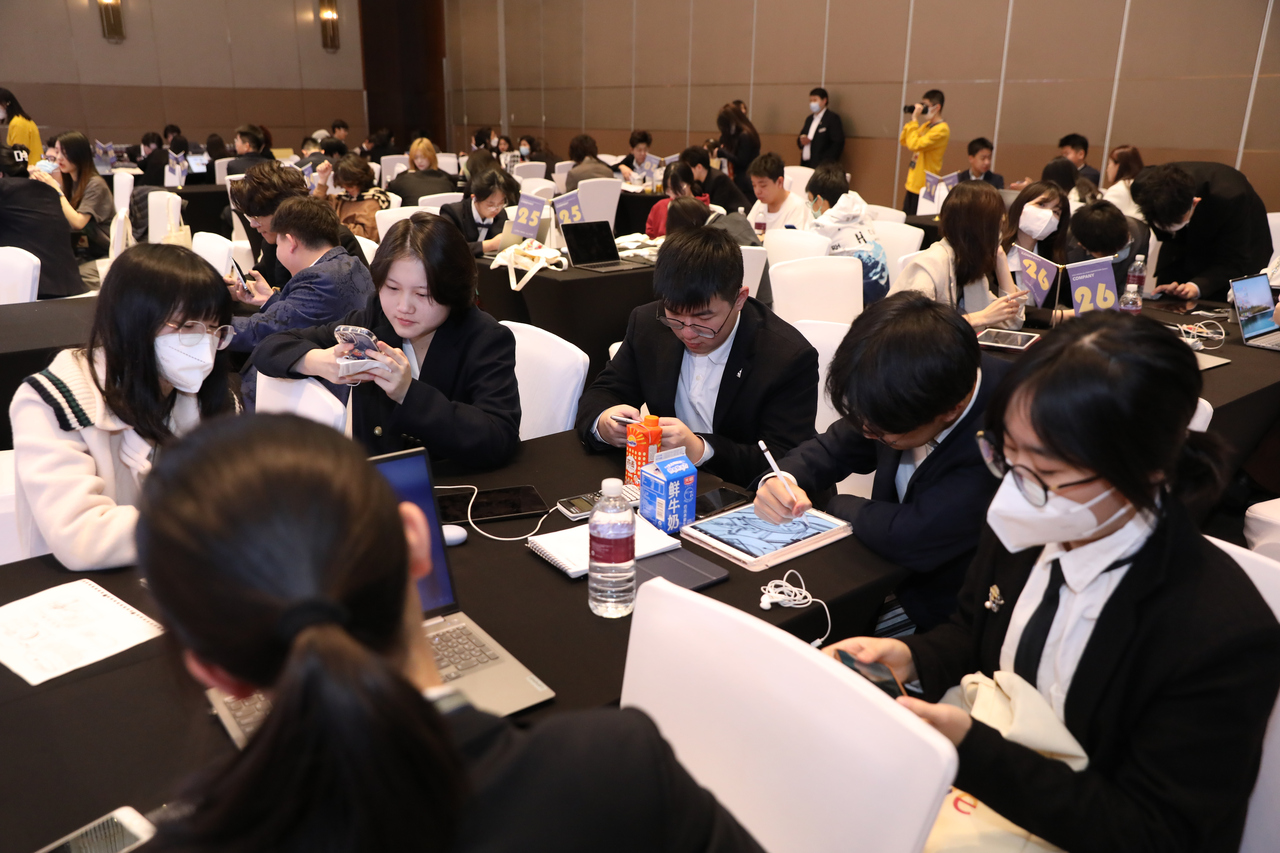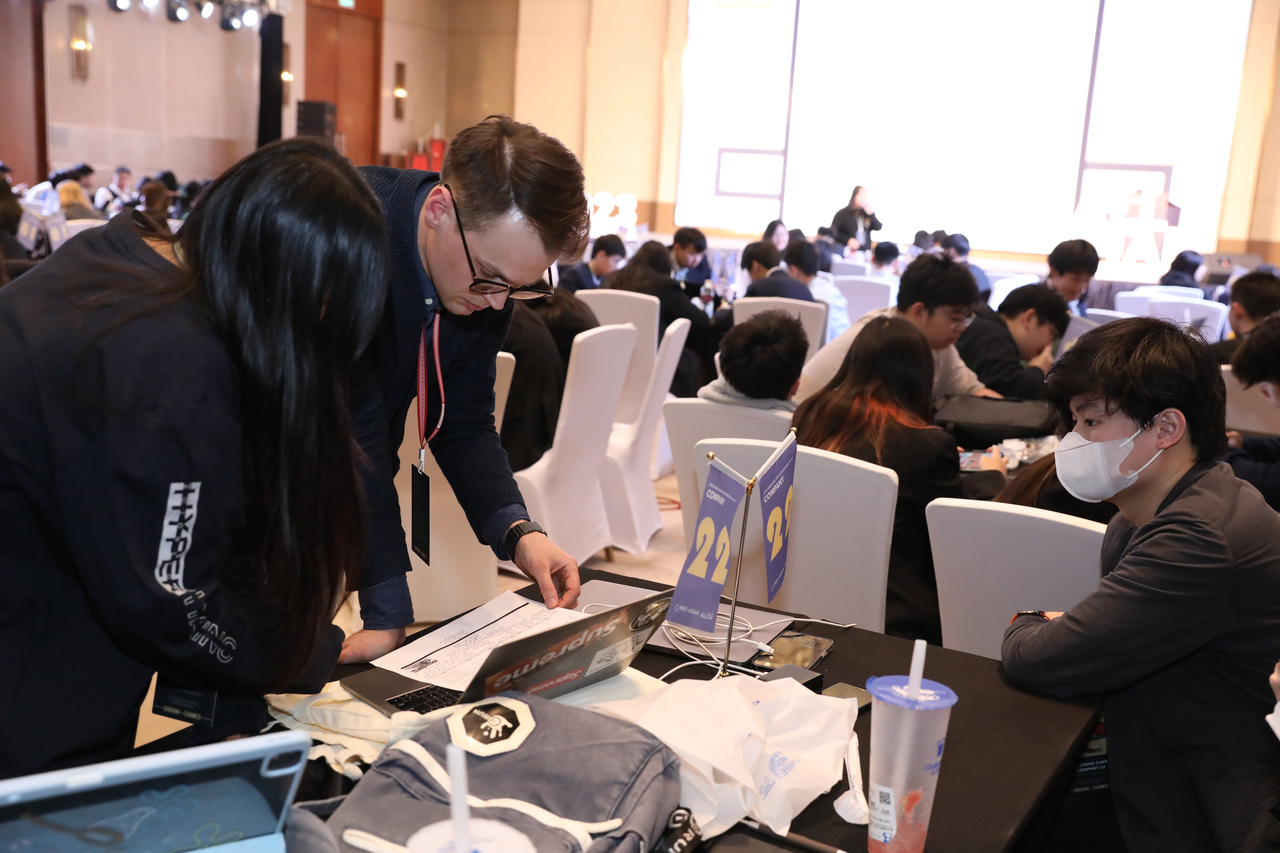 The All Star Business Simulation Challenge is of a higher difficulty level than local round competitions. In the All Star Business Simulation, companies will undergo a more intense business operation challenge as they make 7 rounds of operational decisions which symbolize their two-year company survival strategy. Each company begins with the same initial capital and produces similar products in the market. Companies need to build solid knowledge of their industry and to manage multiple areas of their businesses from promoting new products and building financial models to broadening their corporate social influence and completing roadshow presentations to a board of directors.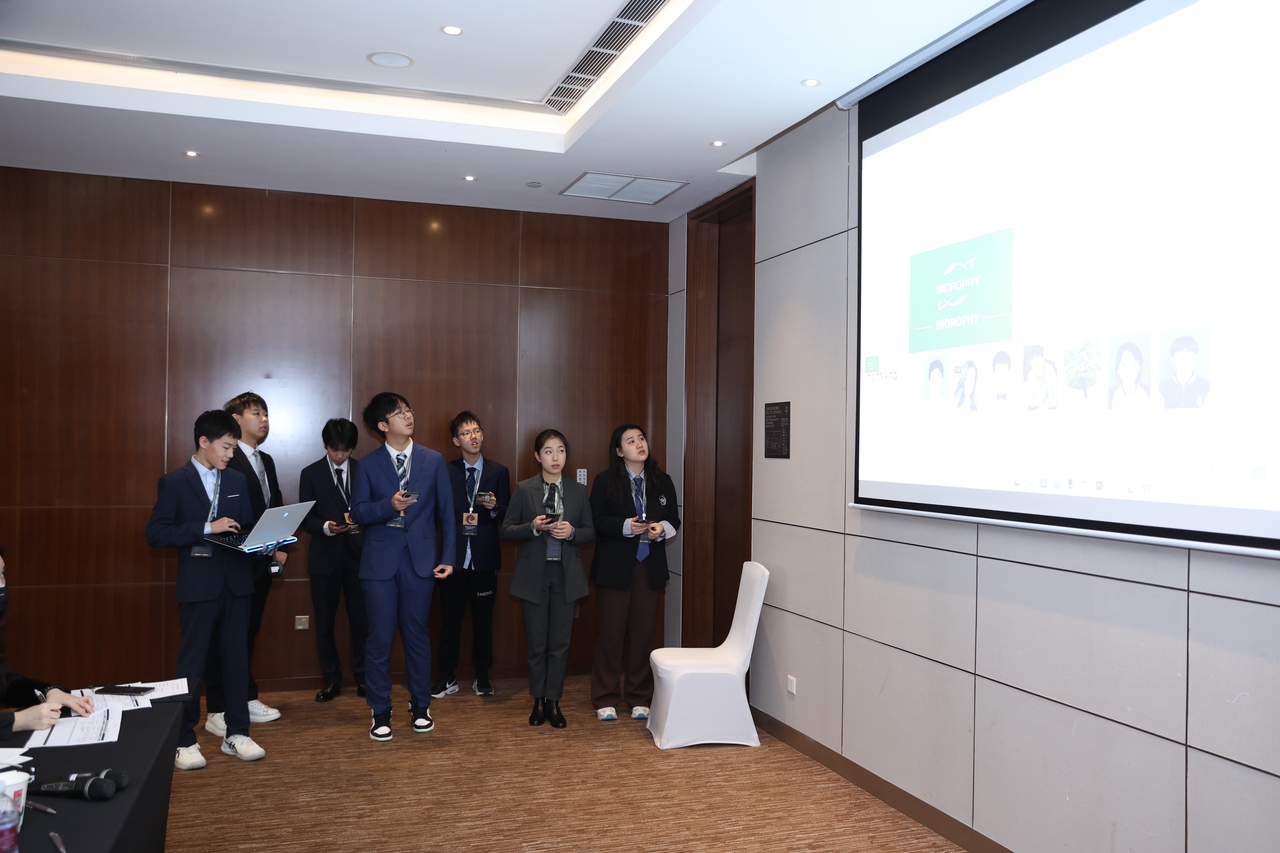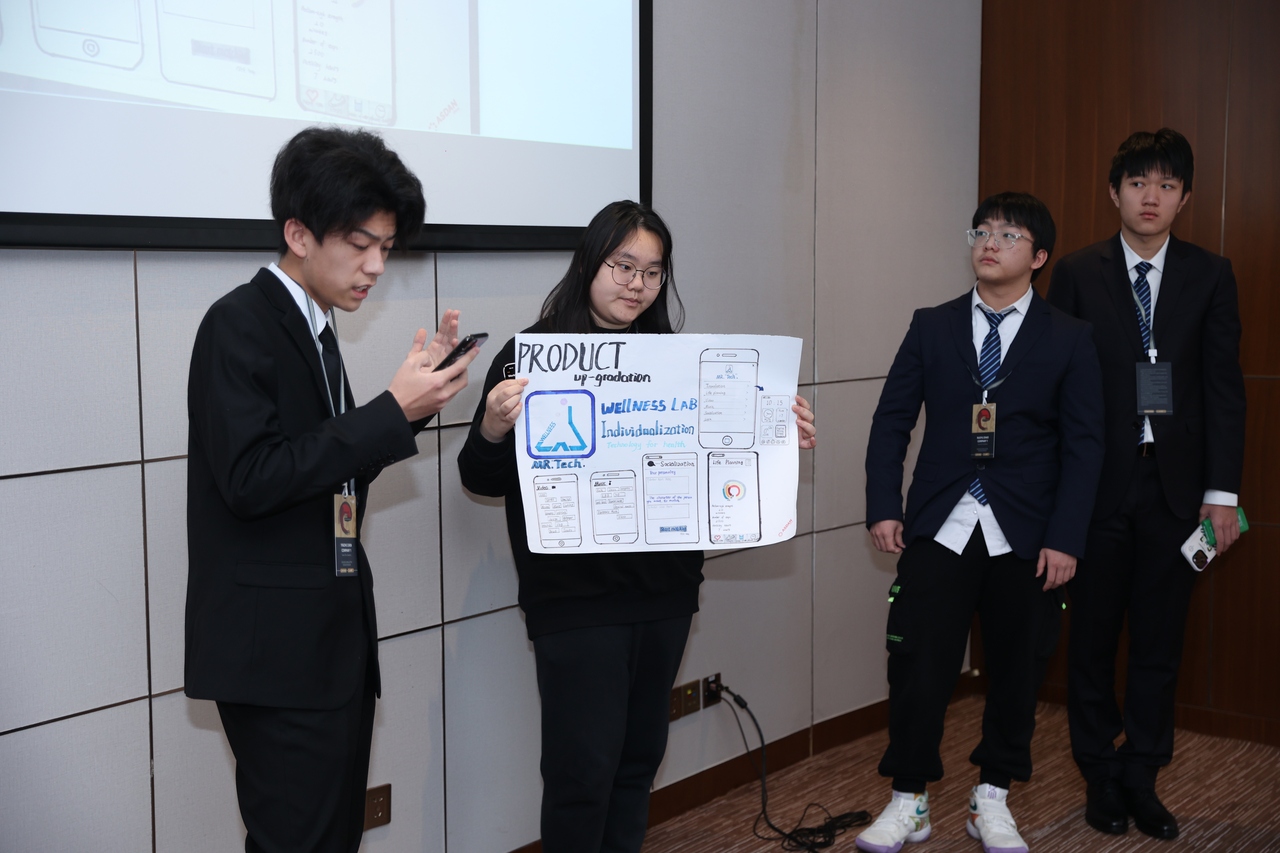 Business leaders need to master diverse skillsets to successfully run their business, one of which includes pitching their ideas to grow their business capital. Hence within the All Star Business Simulation, companies need to complete three roadshows of different topics as they manage their operations. Each company is competing with competitors from the same industry and companies need to simultaneously manage their financial performance in the market and to conduct market research for their roadshow presentations. During roadshow presentations, companies need to use effective and persuasive language to win over their investors and gain additional "investment" for their business operations.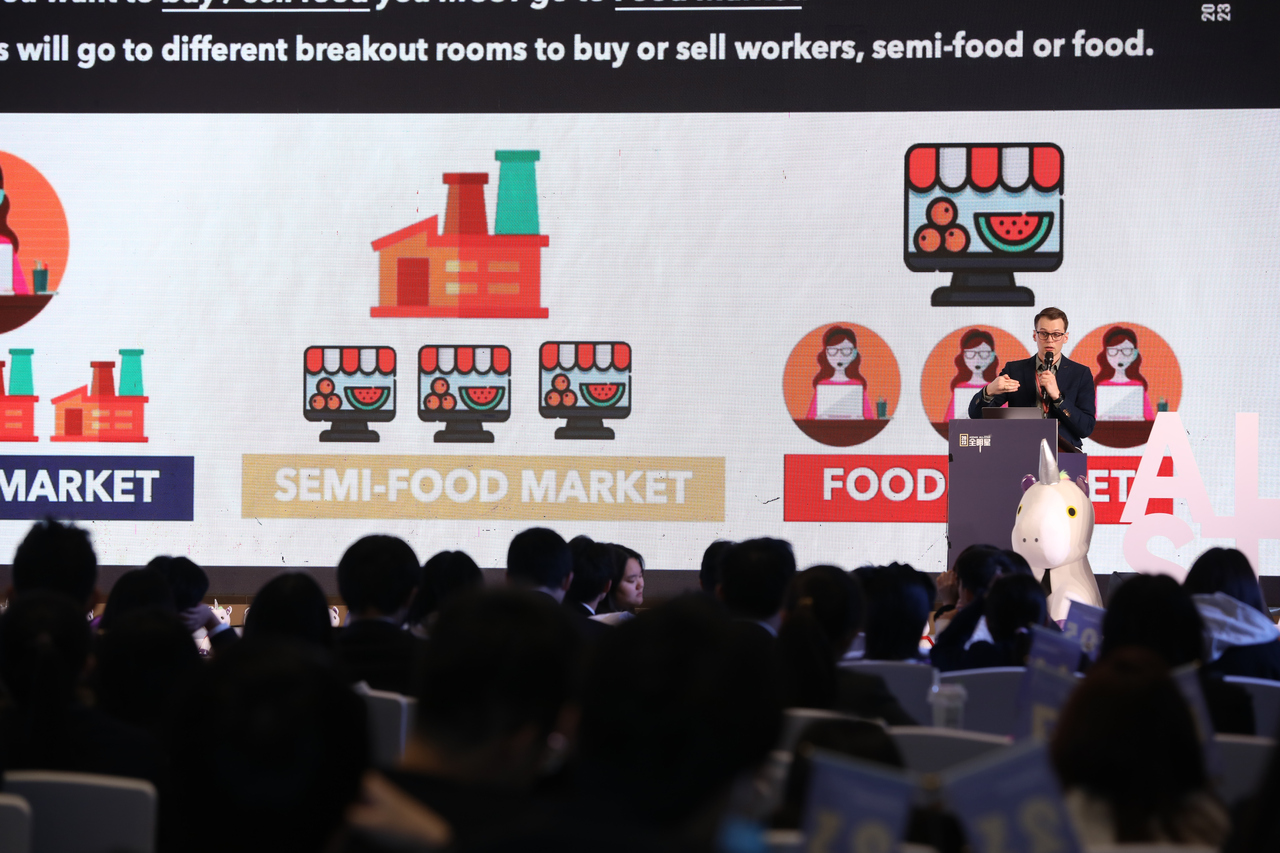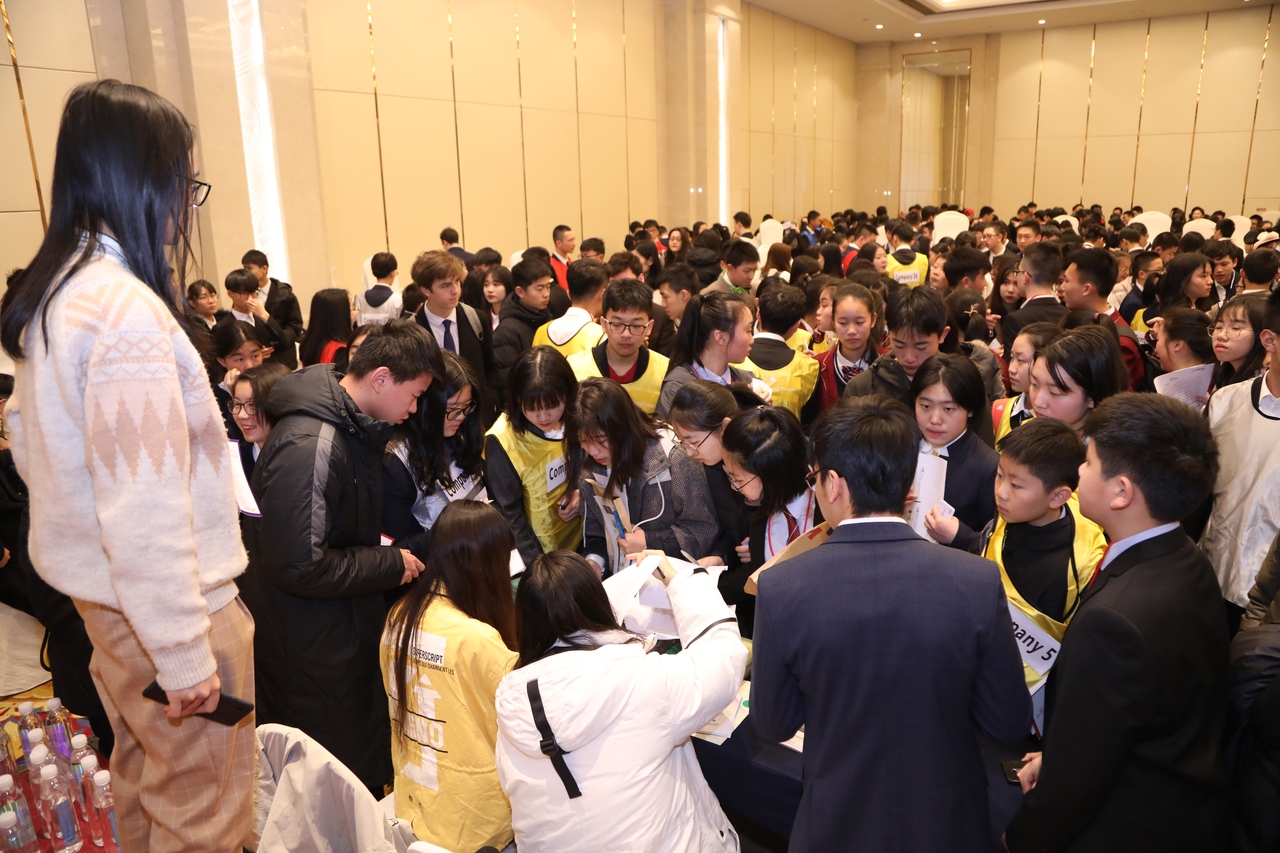 Business leaders are strategy masters and know how to maximise the value of their resources effectively to build a successful business. Students will learn how to work on developing a good strategy through this auction challenge. Each company plays a different role and utilizes their resources to negotiate and trade with other companies to achieve the highest amount of profit. Companies need to expand their network of Three Kingdom contacts to conduct persuasive trading deals and to achieve their desired trading outcome.
Social Carnival
As entrepreneurs, it is important to build networks and to increase connections with other business leaders. The All Star Social Carnival consists of a range of workshops, talent shows, and social galas in the All-Star Social Carnival to help students boost their professional networking skills and opportunities.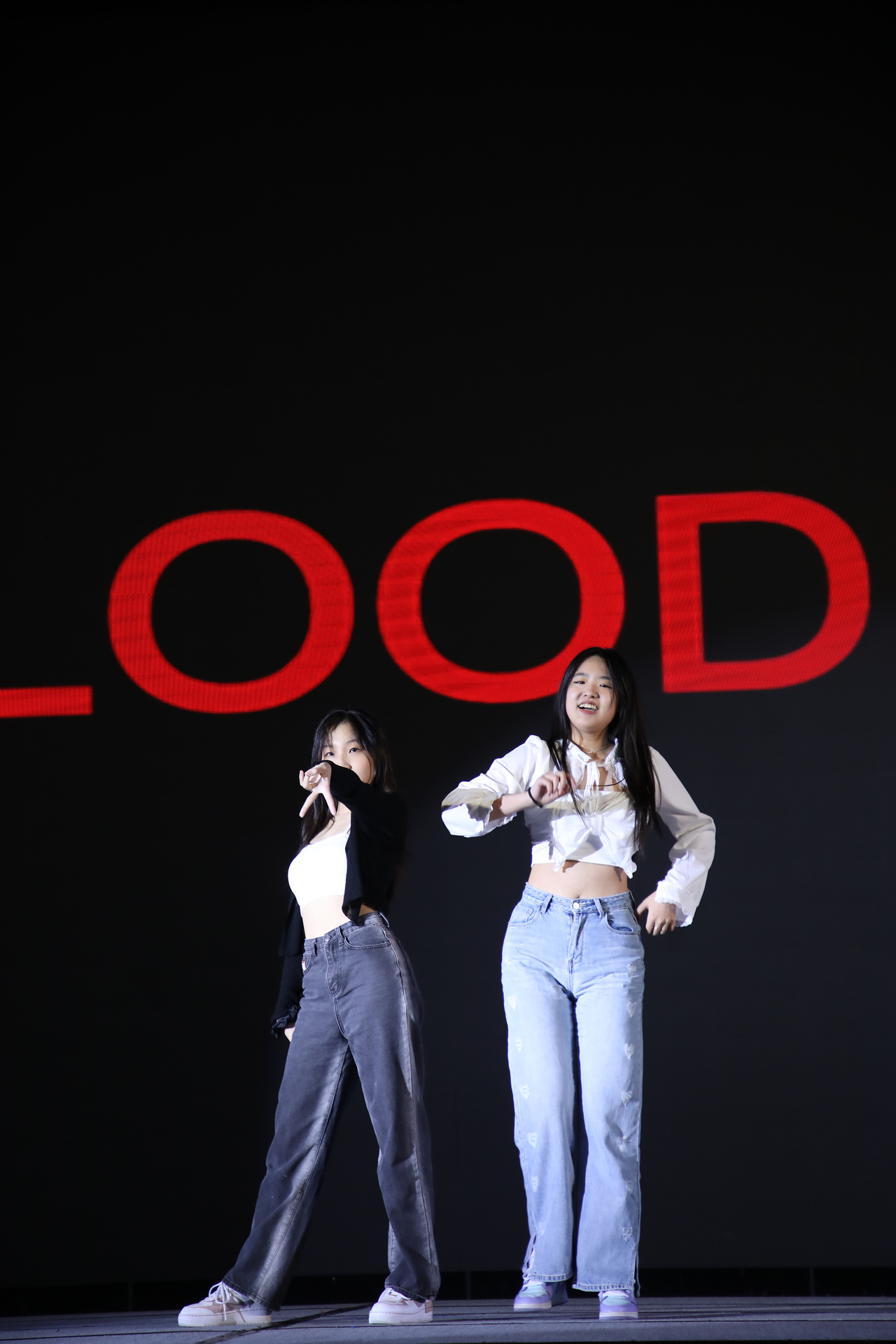 Talent Show
才艺表演大显身手,全明星"夜"不停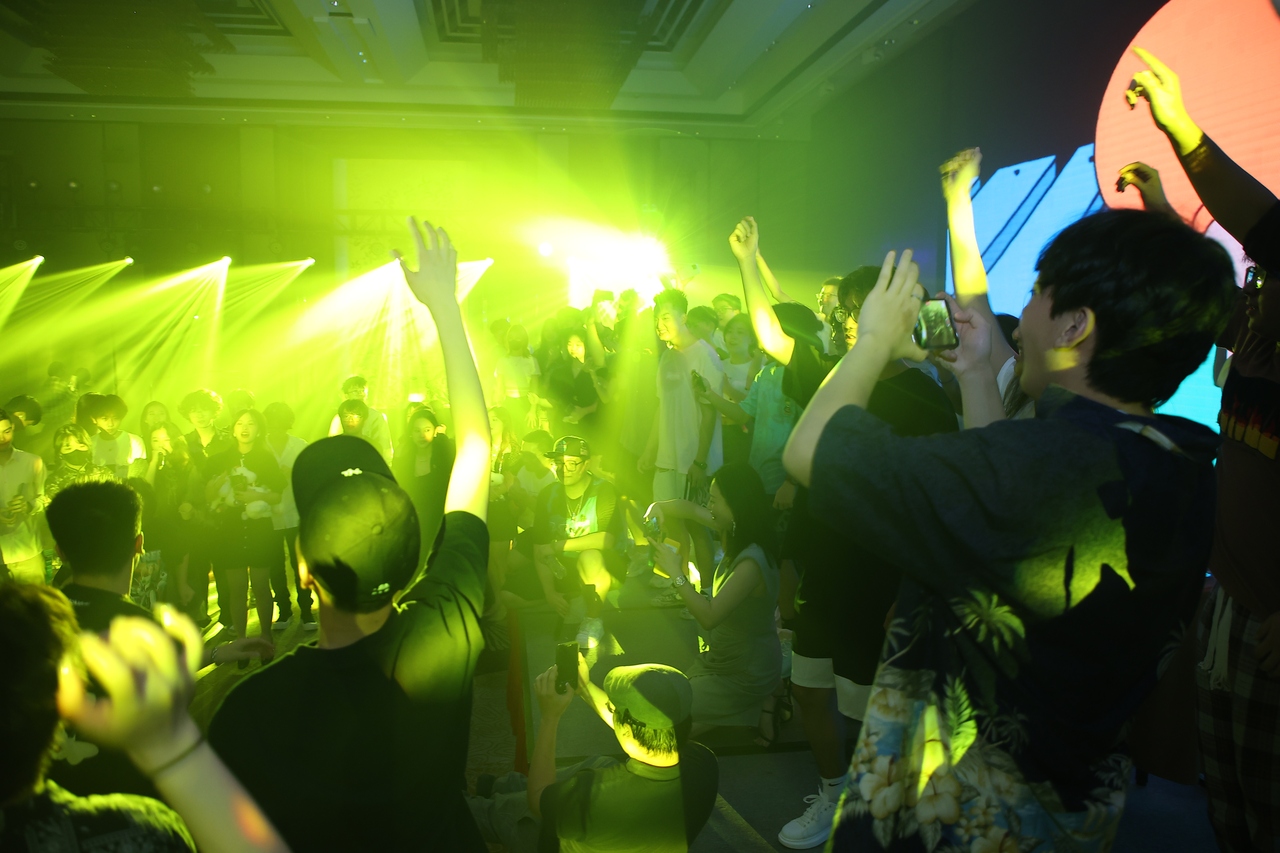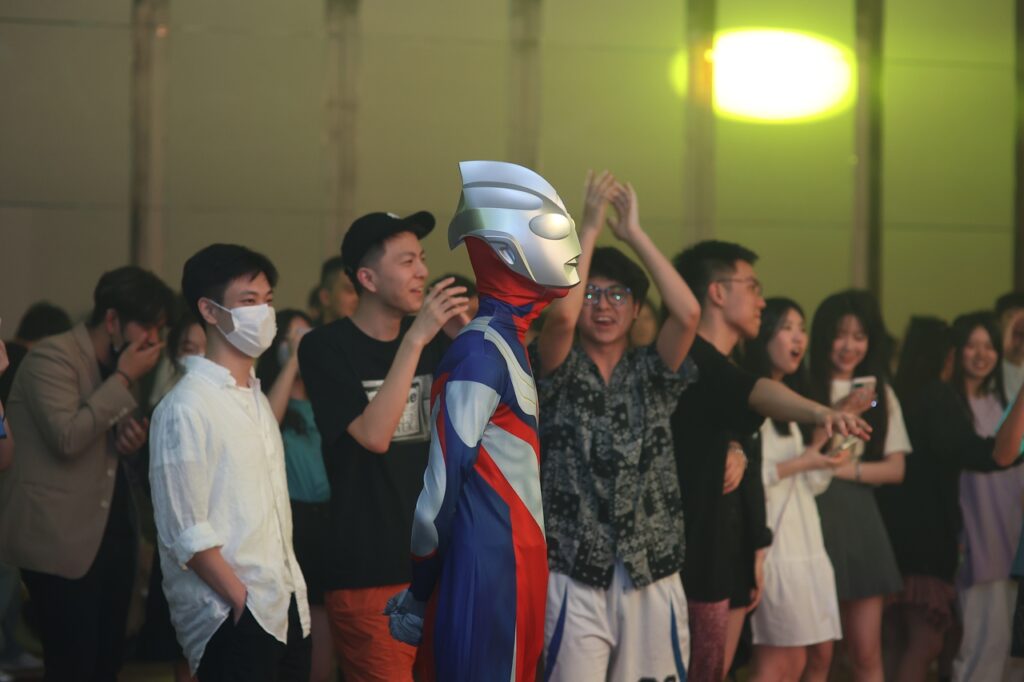 主题社交
沉浸式角色扮演,认识来自五湖四海的阿思丹商学人
Day 1
Day 2
Day 3
Day 4
Return
Morning
Registration
Growth:
●2nd Operation Round
Establishment:
●3rd Operation Round

Preparation for Task 2

Establishment:
●4th Operation Round
Task 2 Presentation
Expansion:
●6th Operation Round
Task 3 Presentation
/td>
Return
Afternoon
Opening Ceremony

Rules Introduction

Startup:
●1st Operation Round

Trading Game

Task announcement for 2nd presentation

Expansion:
●5th Operation Round
Victory:
●7th and 8th Operation Rounds
Evening
Task 1 Presentation

Task Announcement for 2nd Presentation

Special Event
Social Gala
Talent Show

Closing and Awards Ceremony
ALL STAR
All Star Gold Award
All Star Silver Award
All Star Bronze Award
Best Project Award
Prototype Award
Best Entrepreneur Award
Top Trading Team
Poseidon Award (All Star Special Award)
Each student participating in the ASDAN Business Simulation will receive ASDAN Seed Points based on the programs they participated. ASDAN credits are awarded based on comprehensive quality evaluation methods and principles from the UK, the United States, and the Chinese Ministry of Education. A higher credit score reflects a stronger holistic performance and learning ability of the student.
ASDAN Scholarships
1000
rmb/pax
Special Award
The ASDAN Scholarship can be used to offset expenses for other ASDAN Programs that you participate in in the future. Please refer to this website for more information regarding the terms of use of this scholarship.:http://www.seedasdan.org/epq/。