World Youth Economic Forum (WYEF)
July 28th - August 1st, 2023 Shanghai, China
Gold/Silver/Bronze Team from Regional Round is qualified for Global National Final Round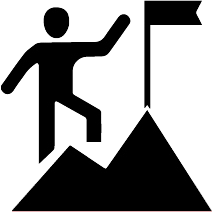 Global
Final Round
Open for Semi-league`s awarded team
4 Days in Winter | All Star| Guangdong
4 Days in Summer | WYEF |Shanghai
Gold/Silver/Bronze Team from Regional Round is qualified for Global National Final Round
The WYEF Forum, also known as the "Davos World Economic Forum for Middle School Students", invites outstanding middle school students, international academic institutions, school representatives, and business elites from around the world to discuss and debate on cutting-edge economic issues. The Business Simulation is one of the main committees of the WYEF forum.
As we enter the year 2023, business leaders and governments around the world face an intertwining and complex set of risks and threats from environmental and economic to social risks. Business leaders now need to anticipate emerging trends, and to identify solutions that mitigate both pressing challenges of the present and complex challenges of the future that are yet to unfold.
Hence the theme of the 12th ASDAN Global Youth Economic Forum is:
Crossroads of A New Global Order:
Securing New Pathways for Resilient Economic Growth!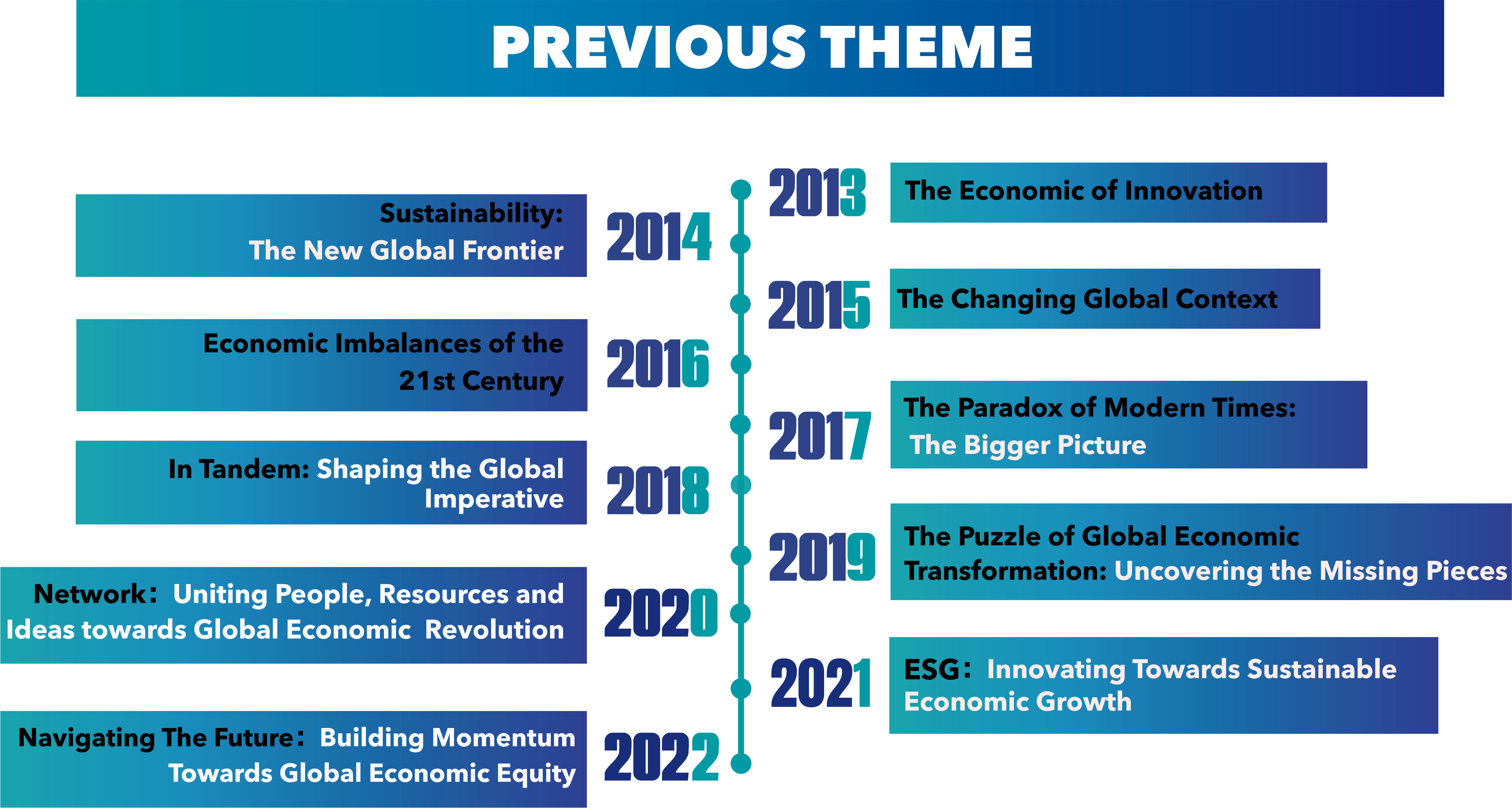 Your Entrepreneurial Journey


Which Industries Will You Start?

In line with the latest global hot topics and internationally emerging industries, students form companies and learn and explore the latest business trends to manage the the growth and operations of their companies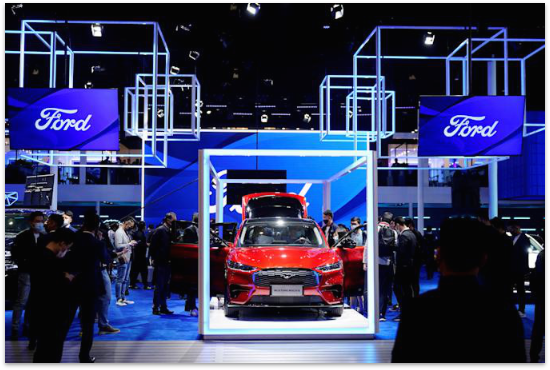 Automotive Industry
From 2021 to 2030, the total global sales of passenger cars are expected to be around 800 million units, and the sales of electric vehicles are expected to reach 220 million units. The global automotive industry is undergoing a significant transformation.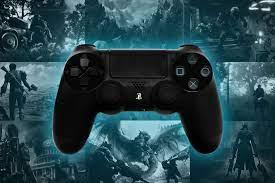 Entertainment Industry
In 2020, there was a year-on-year increase of up to 24% (nearly 289 million) of new internet video streaming users. The epidemic has led people to exploring options for how to manage boredom, cope with anxiety, and maintain contact with others. The demand for entertainment has risen to an unprecedented level.
Wellness Industry
Demand for health and wellness burgeoned during the epidemic and the health and wellness industry reaped economic dividends of 450 million US dollars within this period.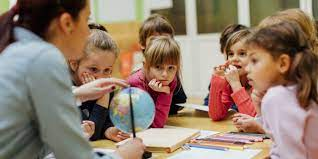 Education Industry
Performance in the education market is going strong, with the market size expected to increase 430 billion yuan to 600 billion yuan within the next five years. Education is essential for the growth and development of children.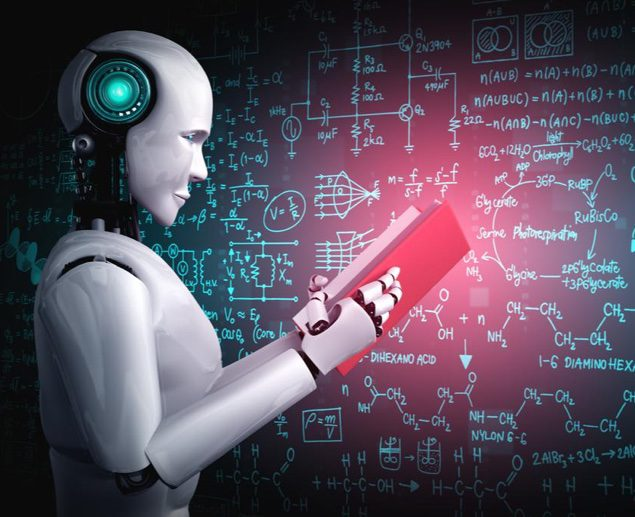 AI & Disruptive Technology
AI is an emerging industry and as of March 2019, there have been 5,386 global artificial intelligence enterprises with a financing scale of 12.6 billion US dollars. Opportunities are waiting to be seized in the AI market.
Academics

Sessions

The battle arena where first, second, and third place winning teams from regional rounds and winning teams from All Star Semi-Finals meet to compete
Business Operations
8 business operation rounds,companies face fiercer competition in a global marketplace
8
Roadshow Presentations
Companies will have to prepare roadshow presentations according to the given tasks and to communicate their ideas articulately to win over their investors and to secure more capital for their business.
3
Auction Challenge
Auction Challenge:Buying and selling, negotiating and trading
1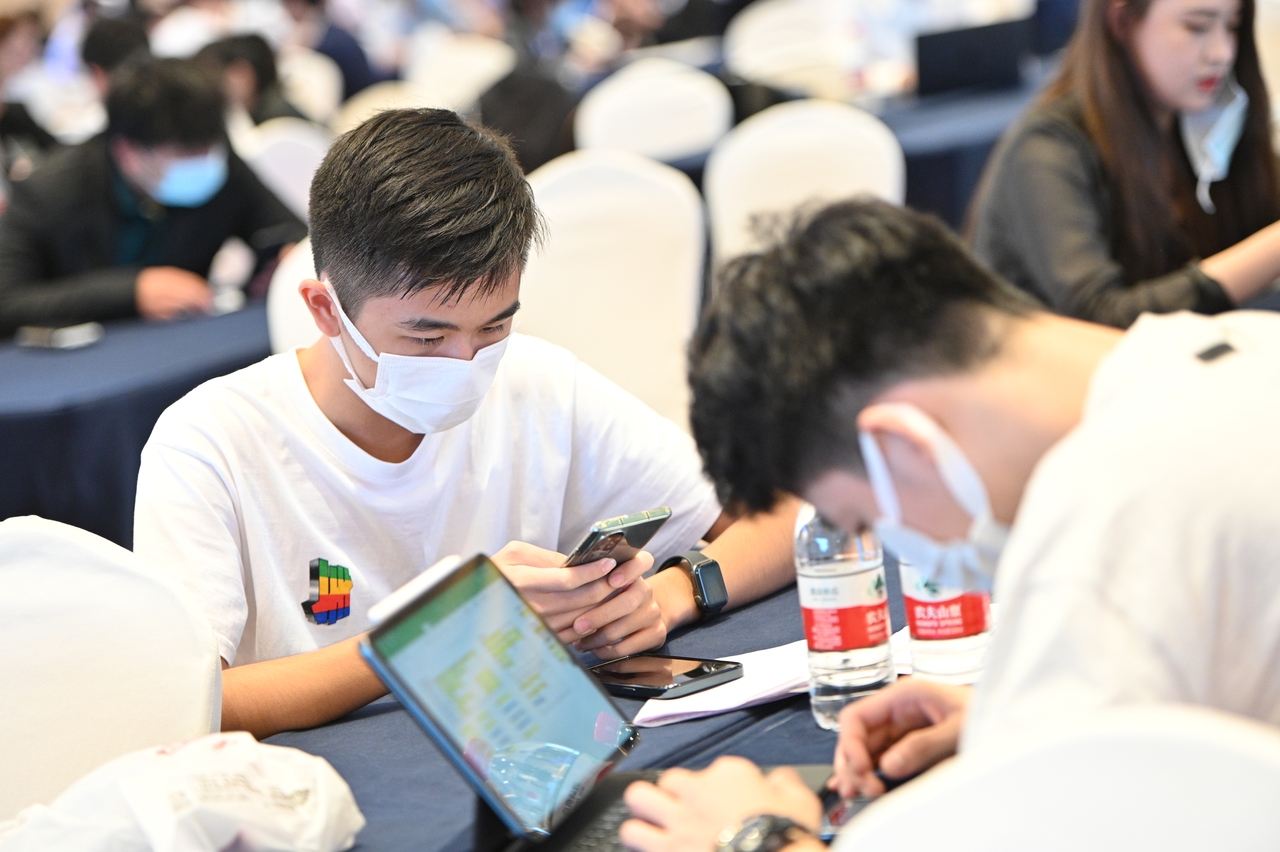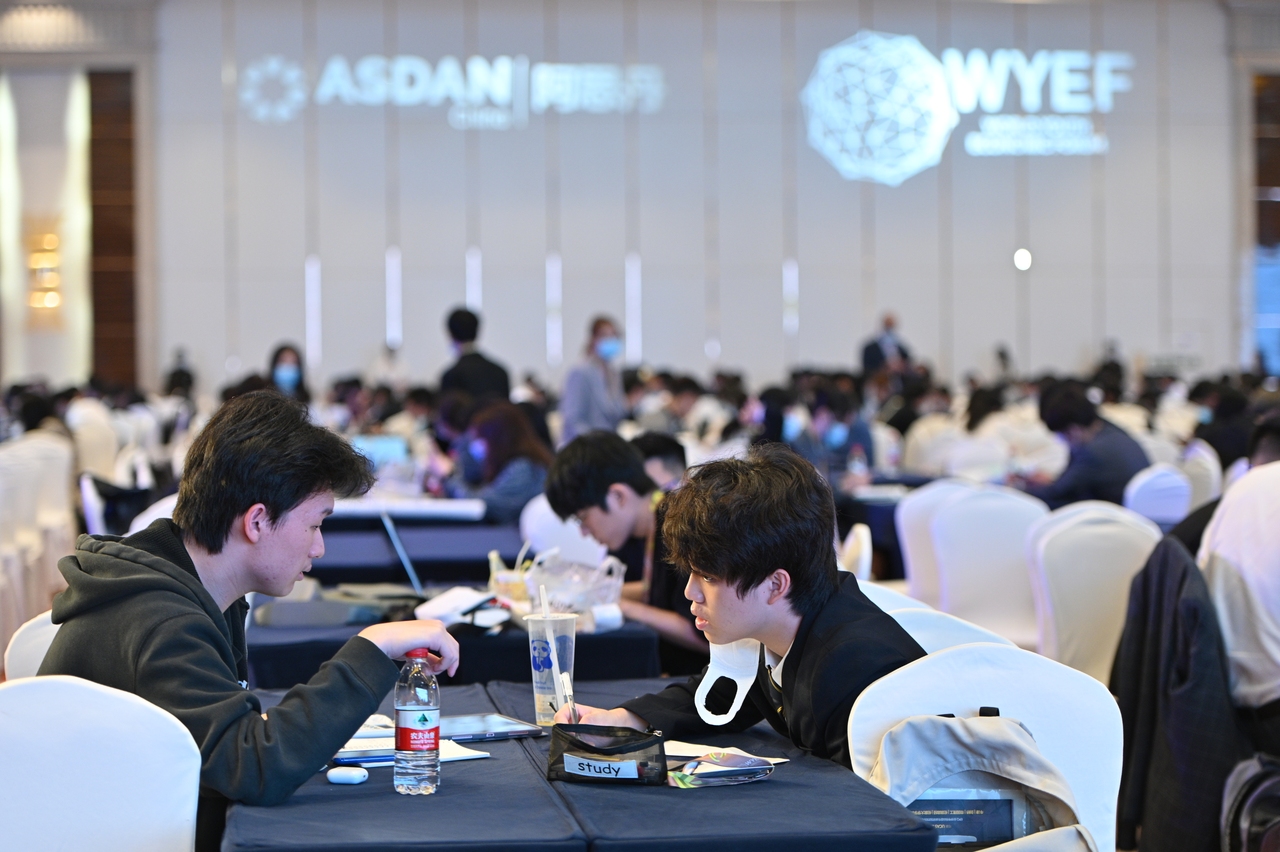 In the WYEF Global Finals, companies face fiercer competition in a global marketplace as they manage more intensive business operations compared to regional round competitions. Each company will complete a total of 8 business operation rounds (simulating a 2-year period) in which they manage factors such as cultural differences, monetary policy, marketing promotion and financial modelling. Companies will be challenged to develop holistic business management skills by tackling different challenges.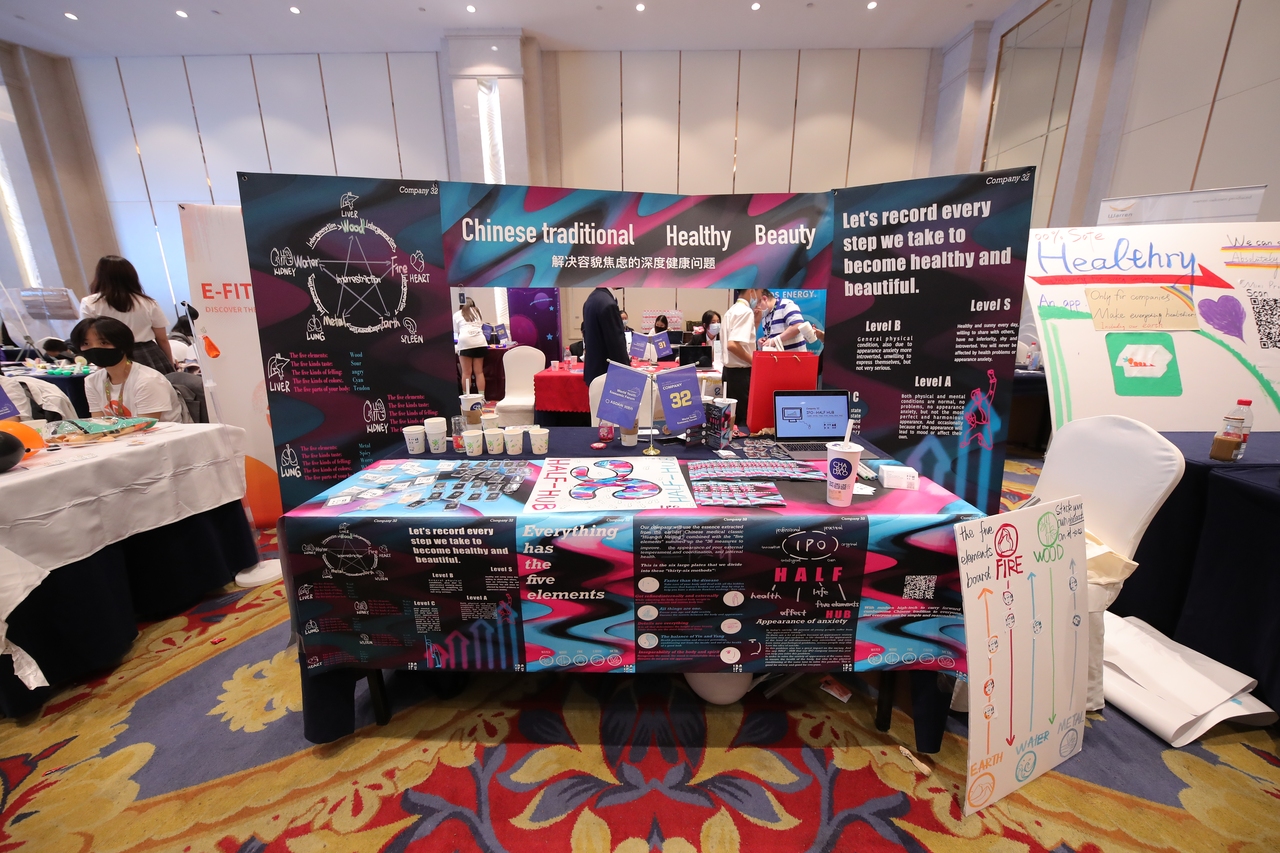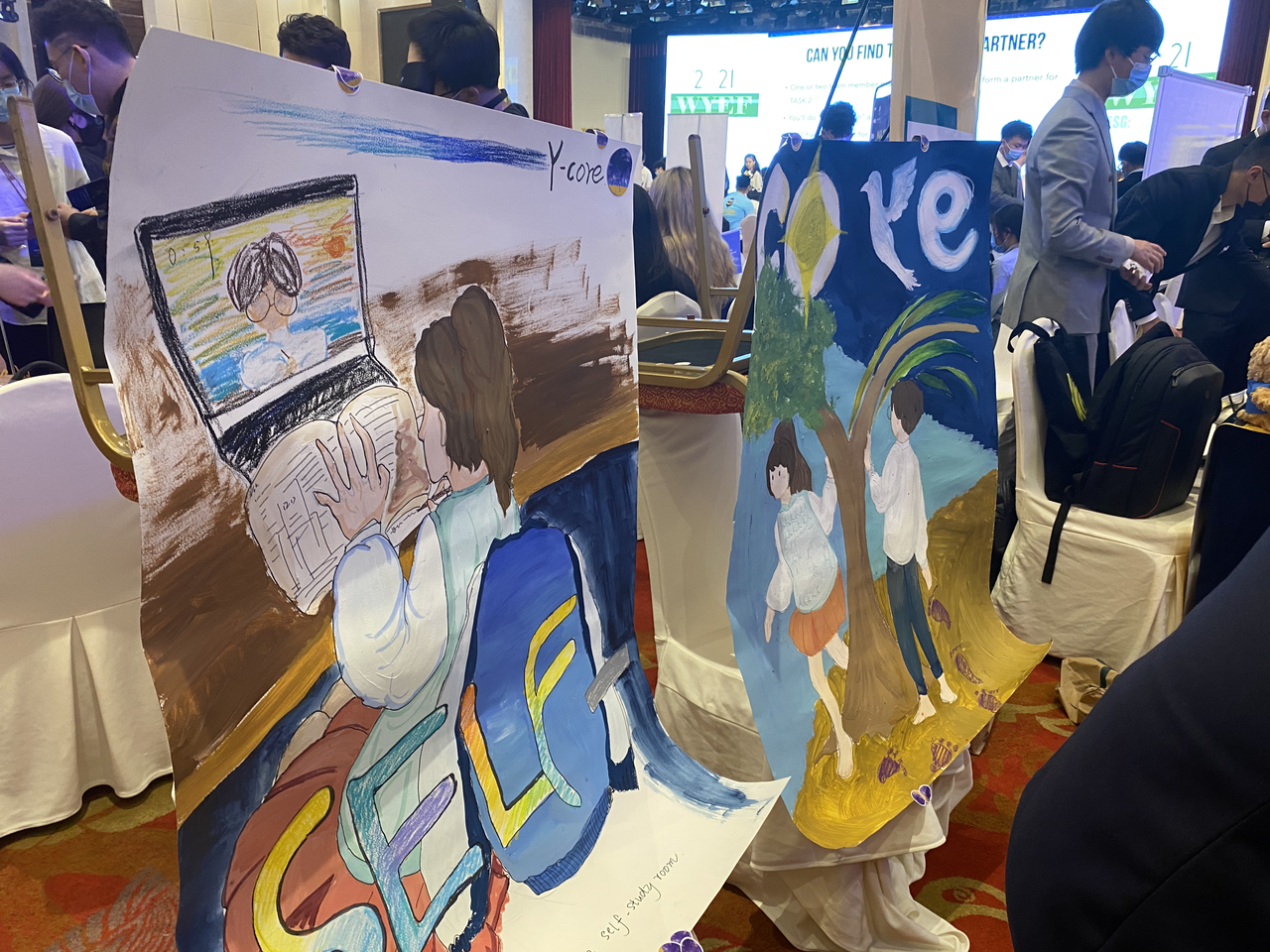 The academic program in WYEF is closely aligned with global hot topics. In addition to international cutting-edge economic themes, it also follows the Sustainable Development Goals. Throughout the simulation, companies will have to complete different tasks in which they stand a chance to win extra capital for their business operations. Companies will have to prepare roadshow presentations according to the given tasks and to communicate their ideas articulately to win over their investors and to secure more capital for their business.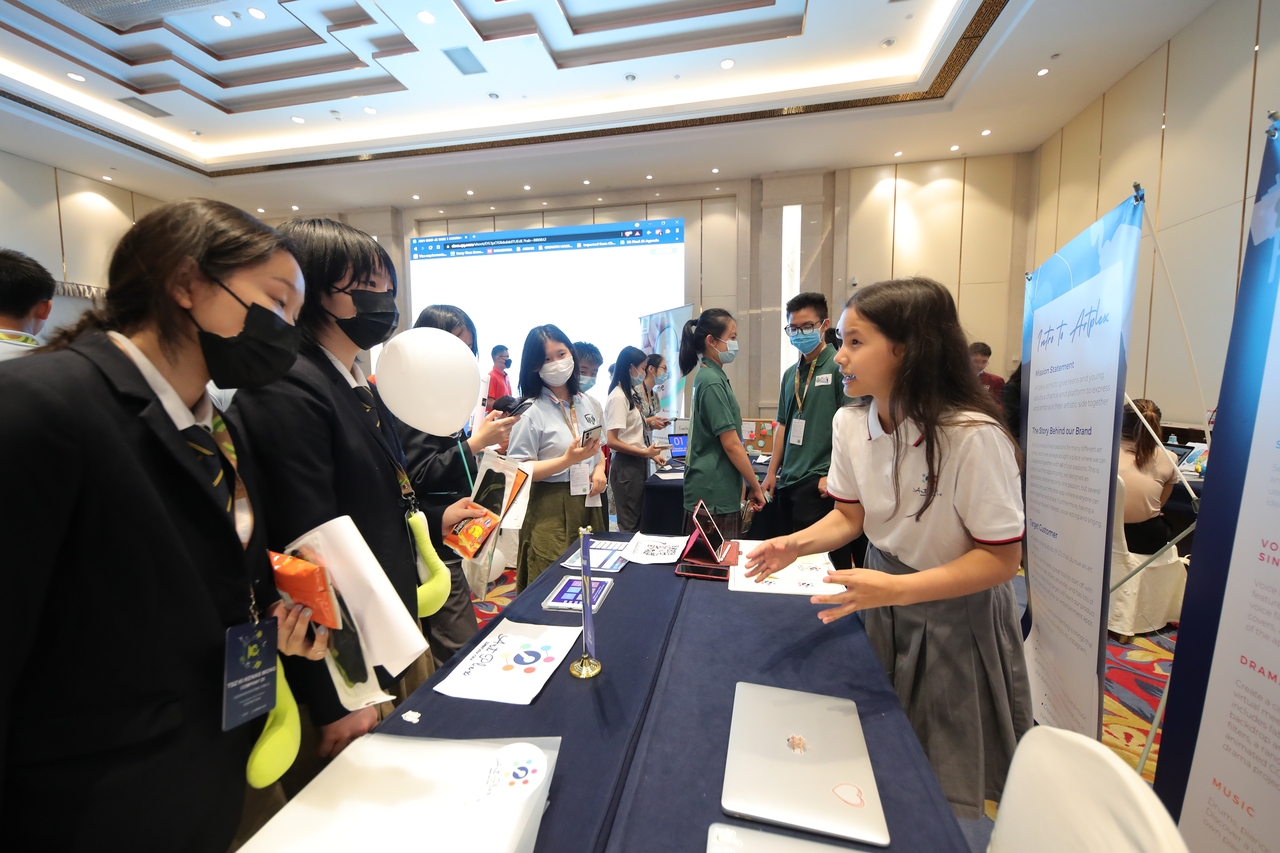 Each company possesses different resources and conducts cross-border transactions with companies from other 'countries' to obtain the resources that they need. In addition to negotiation skills, companies also need to consider environmental factors such as fluctuations in exchange rate to maximize their profits.
Language:English
Categories:Primary School (Grades 4-6),Junior School (Grades 7-9),Senior School (Grades 10-12)
Primary school, middle school, and high school groups will compete separately and be ranked separately.
Prerequest:
‒ Teams who have received awards in the All Star Business Simulation Challenge
‒ Gold, Silver, and Bronze teams from regional or online regional business simulation competitions
Social Night
Networking is an important part of the business world. The WYEF Organizing Committee has always placed important emphasis on creating interaction opportunities among delegates through multicultural themes, workshops, talent shows, waltz dances and other activities. Students can develop their business etiquette, interact with business professionals from all over the world, break out of their comfort zones, and enjoy a night of high energy and fun social interaction.
Day 1
Day 2
Day 3
Day 4
Return
Morning
Registration
Growth:
●2nd Operation Round
Establishment:
●3rd Operation Round

Preparation for Task 2

Establishment:
●4th Operation Round
Task 2 Presentation
Expansion:
●6th Operation Round
Task 3 Presentation
/td>
Return
Afternoon
Opening Ceremony

Rules Introduction

Startup:
●1st Operation Round

Trading Game

Task announcement for 2nd presentation

Expansion:
●5th Operation Round
Victory:
●7th and 8th Operation Rounds
Evening
Task 1 Presentation

Task Announcement for 2nd Presentation

Special Event
Social Gala
Talent Show

Closing and Awards Ceremony
A* Business Simulation Global Finals
Gold Award - Top 1 team
Silver Awards – Top 5% of teams
Bronze Awards – Top 10% of teams
Outstanding Team Awards
Top Trading Team
Best Project Award
3.Best Entrepreneur Award
Each student participating in the A*Seeder Business Simulation will receive A*Seed Points based on the programs they participated. A*Seed credits are awarded based on comprehensive quality evaluation methods and principles from the UK, the United States, and the Chinese Ministry of Education. A higher credit score reflects a stronger holistic performance and learning ability of the student.
Click to see more
ASDAN Scholarship
The ASDAN Scholarship cannot be reimbursed in cash and can only be used to offset participation fees for ASDAN programs.