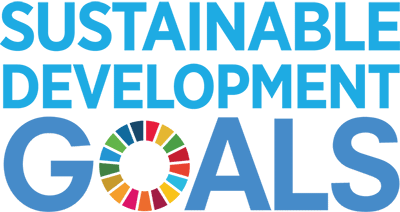 The Sustainable Development Goals (SDGs) are a framework provided by the global community highlighting the universal challenges that we face today. The 17 SDGs range from providing access to good healthcare and decent work opportunities to building stakeholder partnerships and using resources in an environmentally sustainable way.
Business and Sustainability
Stakeholders of businesses today, such as investors and customers, increasingly expect businesses to serve a 'bigger purpose' beyond just making profits. Businesses are expected to align their corporate strategy in a way that also meets the needs of the wider society and community. Businesses stand to gain in 5 key areas by addressing these SDGs:
Build trust amongst stakeholders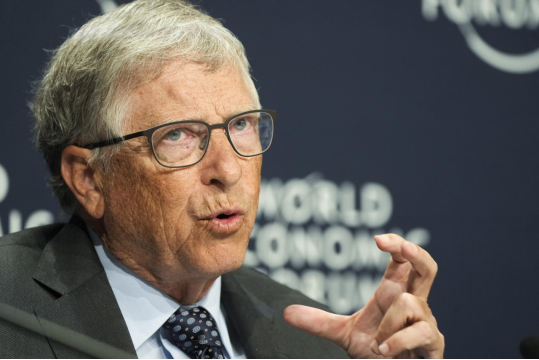 "在未来几年内,想要实现可持续发展这一目标,需要政府、慈善机构、非营利组织和私营部门等所有人的参与。"
比尔.盖茨
微软创始人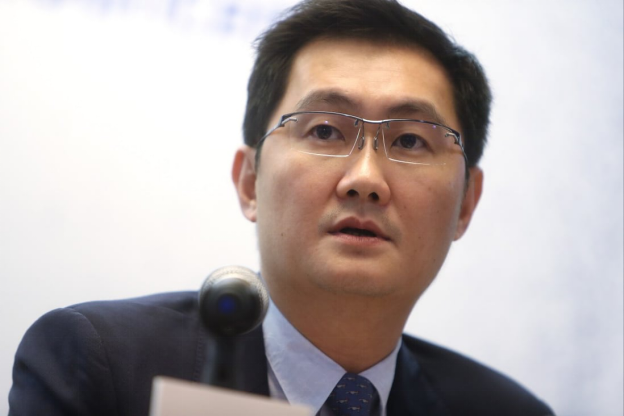 "腾讯应不断响应大众和时代不断变化的需求,与整个社会共同发展、共同繁荣。"
马化腾
腾讯创始人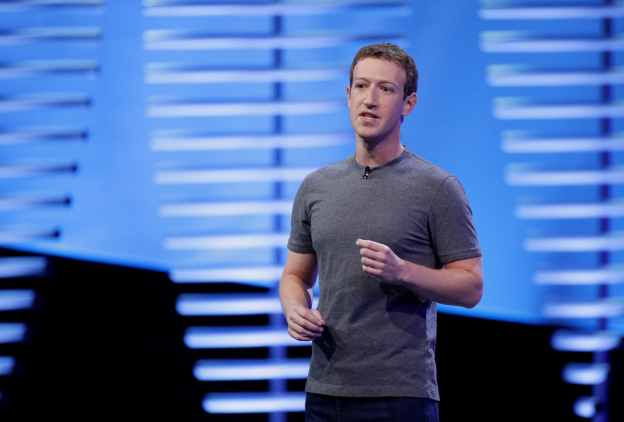 "互联网不仅仅是一个上网工具,它更是我们这个时代经济和社会进步的重要驱动力。"
扎克.伯格
Facebook创始人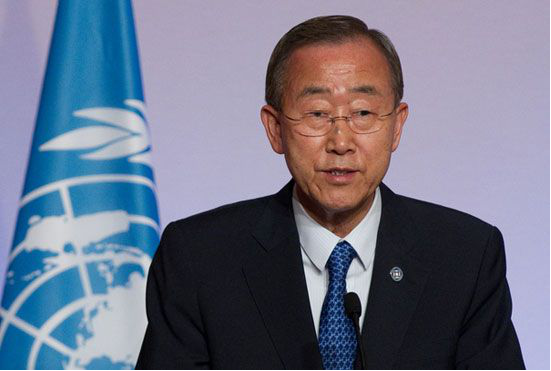 "我们是能够消除贫困的第一代人,也是能够采取措施避免气候变化最坏影响的最后一代人。"
潘基文
第8位联合国秘书长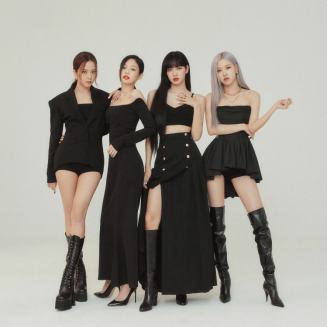 "我们不能否认气候变化危机正在恶化,并且我们一刻也不能松懈。 通过采取真正的气候行动,我们将更接近实现#GlobalGoals。"
BlackPink
韩国女子团体
A* Business Simulation and SDG Since 2021, the A* Business Simulation has incorporated Sustainable Development Goals (SDGs) as a core tenet of its program design to mirror the growing importance of sustainability in the real business world. Students are challenged to cultivate a deeper understanding of businesses as dual engines of economic growth and social development, and to apply their knowledge of sustainability in different facets of their business from product design and marketing to branding and project management.
Students will be given the chance to demonstrate their role as forward-thinking sustainable business leaders as they present business ideas that reflect both strong business acumen and knowledge of corporate social responsibility.