Young Entrepreneur Success Roadshow Challenge
China Selection Round
The Silicon Valley Young Entrepreneurship Success! Program is founded by Tim Draper, the renowned Silicon Valley venture capitalist (Baidu's angel investor). The program aims to empower young people in fulfilling their entrepreneurial dreams through guiding them through a YES three-step approach on how to plan a business to obtain financial investment. ASDAN All Star and WYEF are authorized by Silicon Valley YES! Program to conduct the program's China selection activities. The top, second, and third place teams from ASDAN All Star and WYEF will have the opportunity to participate in the Silicon Valley YES! Program for free. Invited teams will participate in a free 6-week online coaching course to transform their business ideas into mature business plans. They will also stand a chance to showcase their entrepreneurial ideas to over 100 Silicon Valley investors and entrepreneurs, and winning teams will receive $30,000 in angel investment as well as a one-year of business mentorship.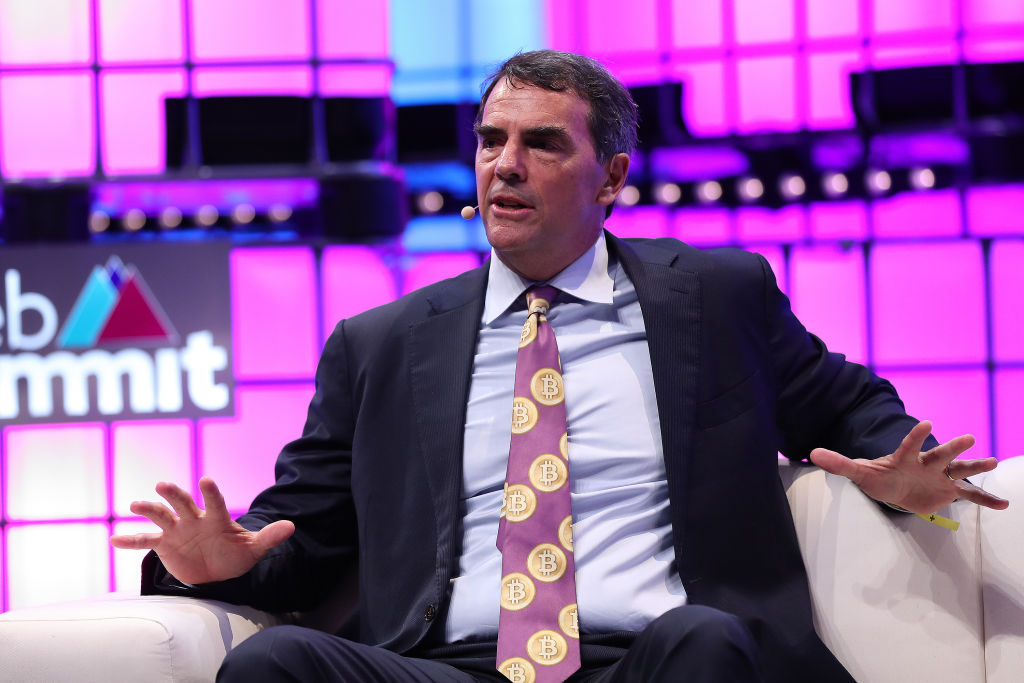 Partners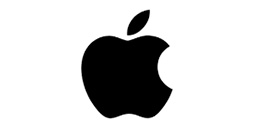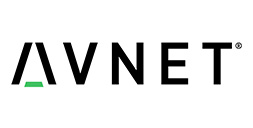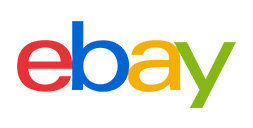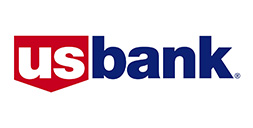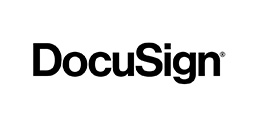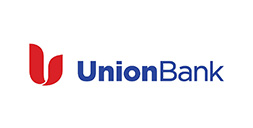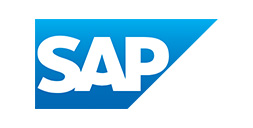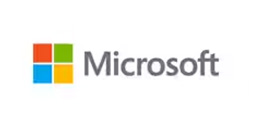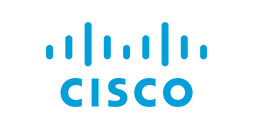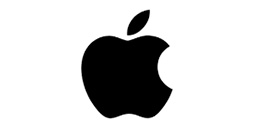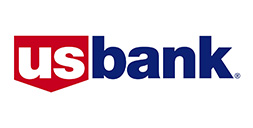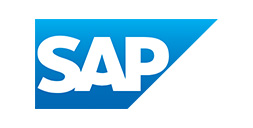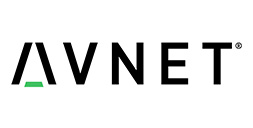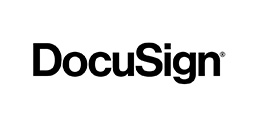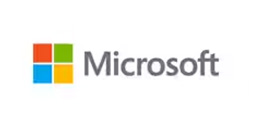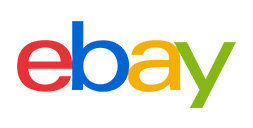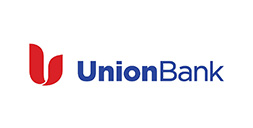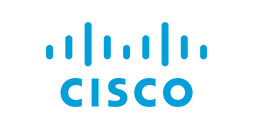 In the 2020-2021 academic year, Silicon Valley Program shortlisted
43
youth entrepreneur
22
entrepreneurship teams have received business support
83%
of high school entrepreneurship teams have been operating for over a year
Competition Flow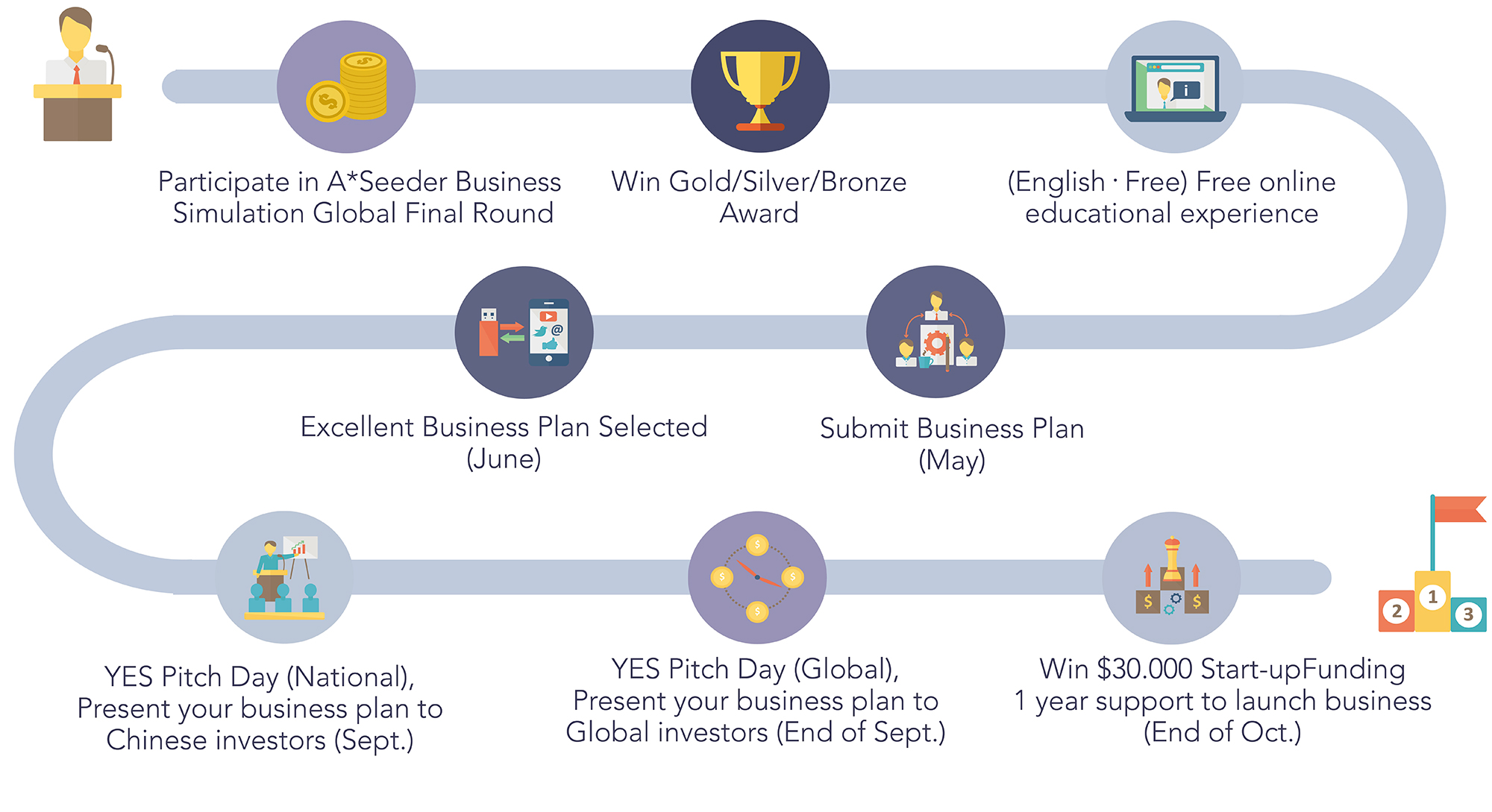 Participation Criteria:Gold, Silver, Bronze teams from the ASDAN All Star Business Simulation and/or World Youth Economic Forum
Time:March - October every year
Location:Online
Language:English
Task:Pitch your business plan to investors
Participation Details:Original qualifying teams from the All Star/WYEF
Program Requirements:The top team from the China selection round will advance to the global round and will be invited to participate in the Silicon Valley-based YES! Young Entrepreneur Success! Program. Throughout the program, students will be able to learn from industry professionals, network with like-minded peers, and receive one-on-one mentorship. At the end of the program, students will be asked to present a business plan to global investors and stand a chance to win real angel investment funds and to realise their entrepreneurial dreams.
Mentors
To be announced for 2023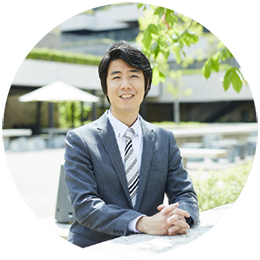 "Serial Entrepreneur, Professor of Entrepreneurship at Kansai Gaidai University in Japan. Runs startups in Japan and Mexico"
—— HIROSHI WADA
"UC Berkeley Entrepreneurship Lecturer, Entrepreneurship Mentor, Competition Coach, Former Chairman of the Stanford Mathematics Competition Organizing Committee"
—— MOOR XU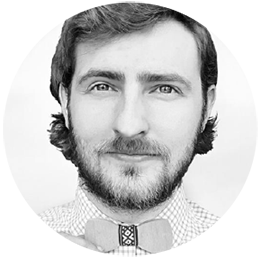 "CEO and founder of BlueDot Limited (Europe) and HOLT Limited (Hangzhou). Winner of multiple entrepreneurship competitions"
—— ERVINS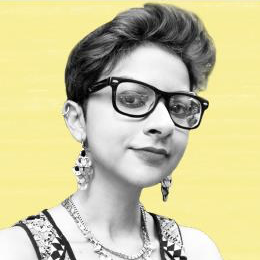 " 8 years of marketing experience at Procter & Gamble, Award Recipient of the Tenerife Film Festival in Spain; Nominee of American Chamber of Commerce, Global Marketing Specialist from Hong Kong Trade Development Council"
—— NAUSHEEN I. CHEN
Previous Winner
Global 2nd Place Winner
Angel Investment Secured: USD 8,000
Team name:WAVE
Team members:Shen *, Hu * Ke, Yang * Ke, Liu * Yin, Zhan * Yu, Wang * Wen
School:Beijing Haidian Kaiwen Academy
Business Sector:Nature Conservation
Overview of Business Ideas:Using underwater drones (that utilize advanced technology and through a leasing business model) to enable more people to understand the living environment and current status of marine life, thereby inspiring more people to protect marine life.
Noted: Outstanding teams from the business simulation stand a chance to advance to the global round and to participate in YES! Silicon Valley Youth Entrepreneurship Program – including winning up to $30000 in investment funds and realizing their business dreams!
Participants